Guides & Tips
How BagToTee Works
Comprehensive guide to shipping your golf clubs with BagToTee.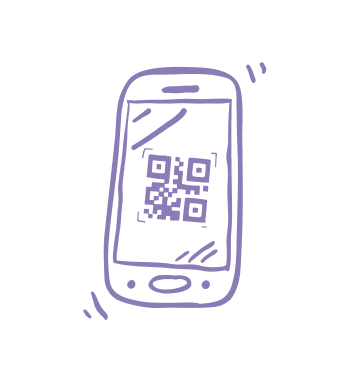 1. Quote & Pay
Carrier Options: We partner with UPS and FedEx, to bring you service quality and reliability.
Select Service: Next-day, 2, 3, 4 and 5 day shipping times available.
Add Insurance: Recommended so you have peace of mind.
Add Pick-Up Service: Schedule a convenient time. Expert handling of golf equipment.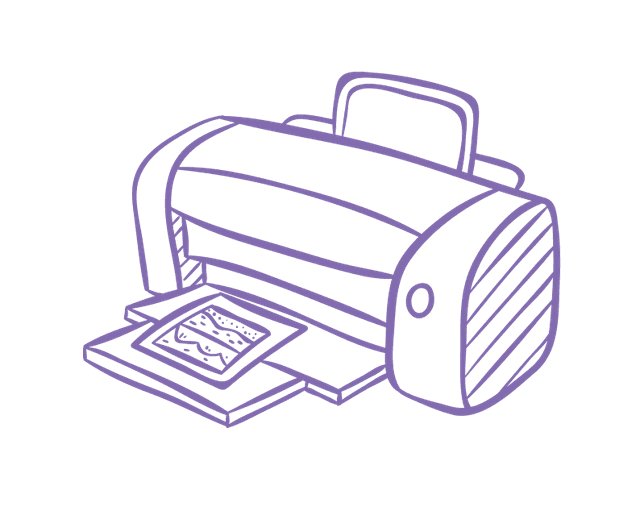 2. Prepare Your Clubs & Label
Packing Tips: Use bubble wrap, tape, and lock cases. Ensure bag is zipped. Use a box, soft or hard case.
Print & Paste Label: Ensure visible label placement and add a secondary tag inside with contact details.
No printing required: If you don't have a printer, it can be printed at the FedEx or UPS store you are dropping off.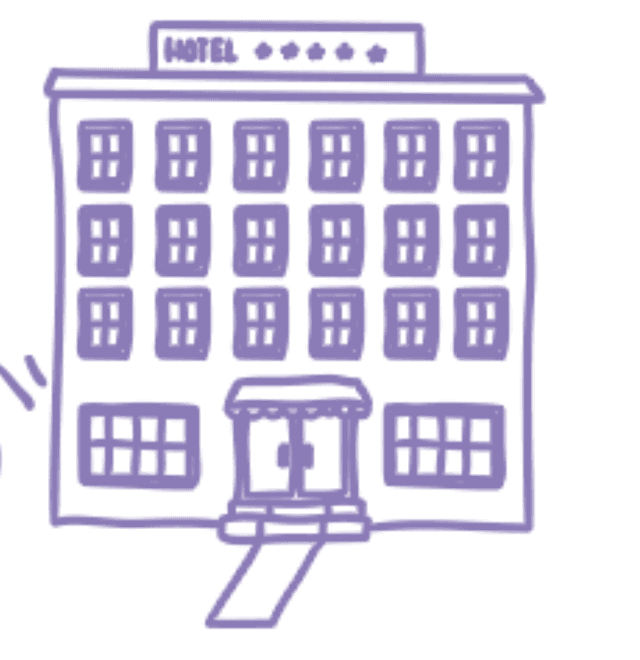 3. Pickup or Drop-off
Maximize Convenience: If you added the pickup service then it is recommended you leave your clubs on your porch from 9 AM - 6 PM on the day the pickup was requested. See here for a more complete guide.
Dropping off: Simply drop off your clubs to the nearest carrier store you chose. Check the label corresponds to the right store (UPS or FedEx).
5. Tracking
Automatic SMS Updates: Notifications at each step.
Follow-up: Track your package here at your conveniance with the identification number we emailed you when you completed your purchase.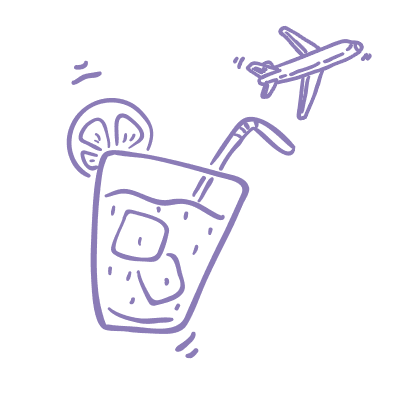 6. Reunite & Play
No Lines, No Waiting: Golf clubs ready at your location.