October 2, 2023
Flying With Golf Clubs on American Airlines
How To Fly With Golf Clubs And Price Comparison Guide.
We'll compare how to ship golf clubs on different airlines.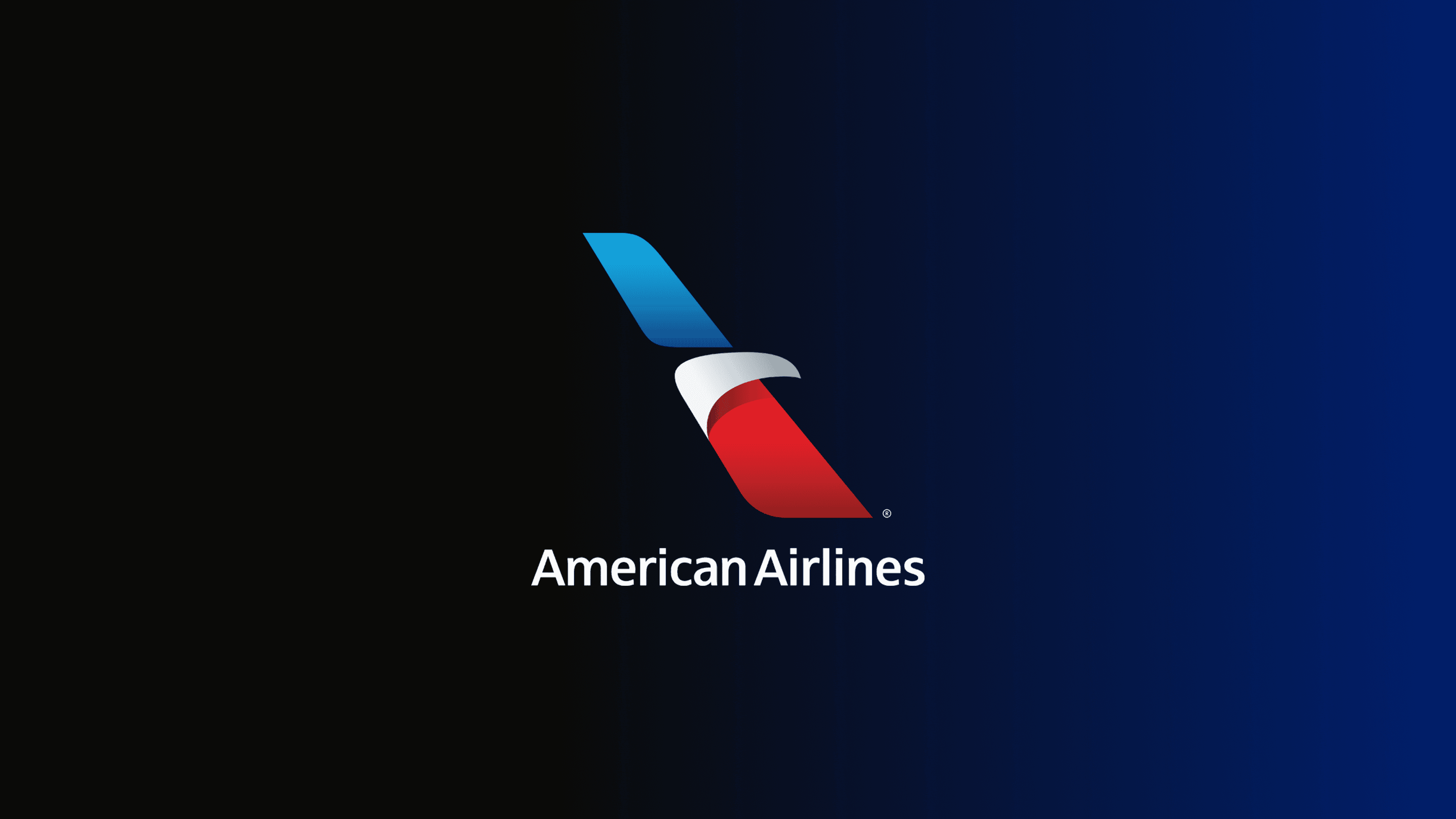 First, should you check in golf clubs at airport?
The U.S. Department of Transportation reported that were a total of 460 million checked bags in airports in 2022 and 3 million of those bags were mishandled. While first bag fees might appear attractive, golfers should be wary.
Hidden Fees
Many golf clubs exceed the 50 lb. weight restriction, incurring an overweight fee. Most travel golf bags also breach the maximum size limit of 62 inches, reaching up to 72 inches. If one encounters a stringent check-in attendant, brace for additional fees, without any alternative options at the airport.
American Airlines Baggage Fee Costs 2023
| Airline | 1st Bag | 2nd Bag | Overweight Fee | Oversized Fee |
| --- | --- | --- | --- | --- |
| American | $30 | $40 | $100 | $200 |
| Delta | $30 | $40 | $100 | $200 |
| United | $35 | $45 | $100 | $200 |
| Spirit | $42 | $85 | $79-125 | $150 |
| Frontier | $58 | $78 | $75-100 | $75 |
| JetBlue | $35 | $60 | $150 | $150 |
The Dilemma of Checked Golf Clubs: Is the Risk Worth It?
One may wonder, if the process isn't seamless, why opt for it? Is there a price advantage, or does it offer peace of mind? Let's evaluate.
Peace of Mind? Airlines constantly mishandle and lose bags
Historically, airlines prioritize transporting passengers, often relegating baggage, including specialty items like golf clubs, to a secondary concern. To highlight this, recent data from the U.S. Department of Transportation revealed a staggering 50% increase in mishandled bags from 2021 to 2022. There were a total of 460 million checked bags in 2022 and 3 million of those bags were mishandled. These statistics becomes particularly alarming for golf enthusiasts that know that losing a bag costs us a lot more than money. Additionally oversized bags like golf clubs take longer to come out per the United website "Because of the size of golf bags, there may be a delay receiving your bag at baggage claim."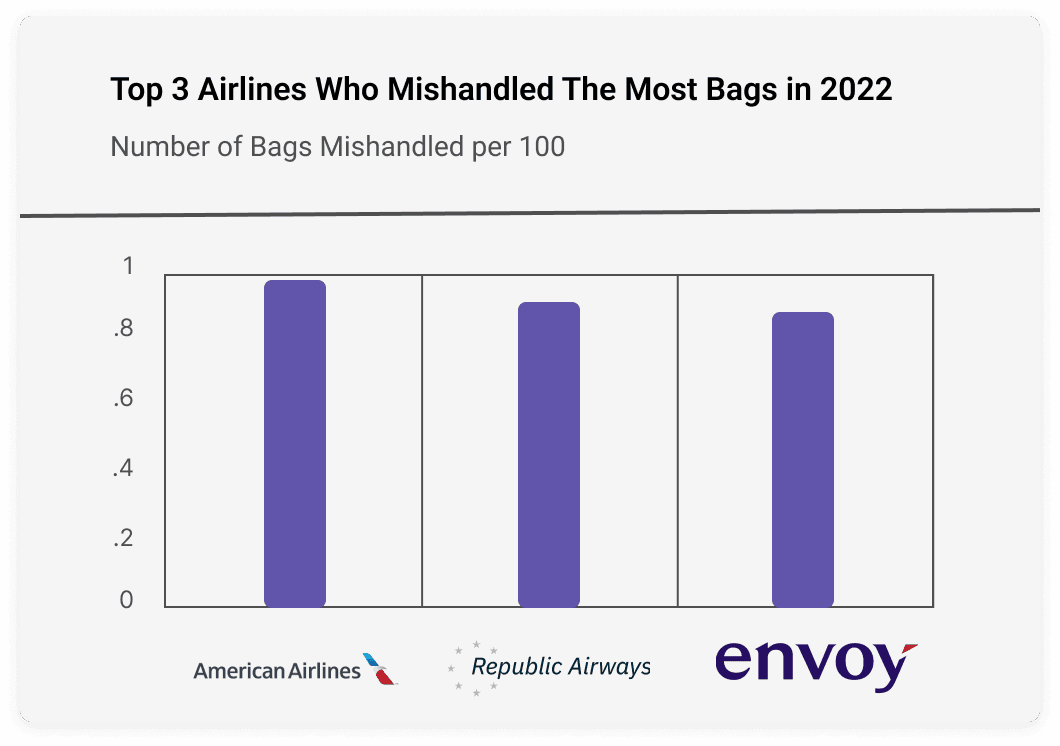 Customer Service and Insurance Hurdles
The aftermath of a mishap can be even more daunting. If a golf bag is delayed, it might take 3-7 days for its return, often ruining a golf vacation. While the Department of Transportation requires the liability of $3,800 per passenger for lost or damaged bags, the true value of specialized golf clubs often exceeds this amount. Furthermore, seeking redress can be cumbersome. For instance, Delta Airlines requires a report to be filed at their Baggage Service Center before entertaining any claims. Not to mention, customer service for airlines are not the most responsive, here a customer complains on reddit on how they were on hold for 2 and half hours to talk to an agent.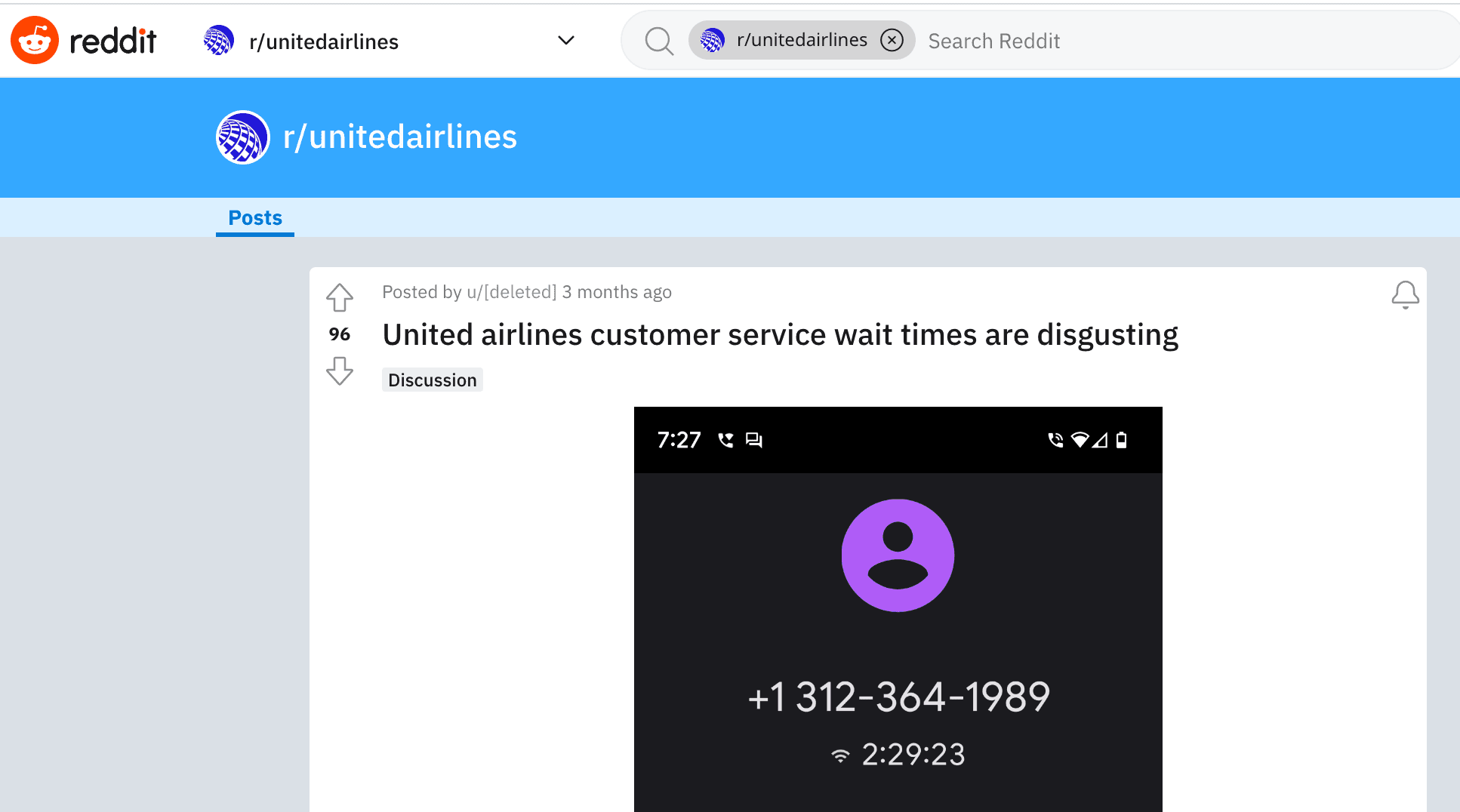 Ultimately customers lose with high prices, no reliability and a difficult way to manage problems if problems do arise:
See this pictures uploaded by @standout_media on Twitter on a baggage system failure in an airport that caused countless misplaces and lost golf clubs.
Solution? Ship Ahead
Use BagToTee to ship your golf clubs.
Reliable: We use FedEx and UPS to ship your clubs. These are the most reliable carriers in the country. (More reliable than airlines).
Affordable: No hidden fees and prices start as low as $24.99. Quote here.
Golf Centered Customer Support: Call or text us 7 days a week and talk to our real golf shipping specialists.
Travel Hassle-Free
Add Insurance: For peace of mind insure up to $10,000.
Add Pick-Up Service: Never leave your home, carriers will pickup your golf clubs at your home, golf club, resort, or hotel.