Guides & Tips
How to Pack Your Golf Clubs
With the right steps and precautions, you can ensure that your clubs reach their destination safely and in perfect condition.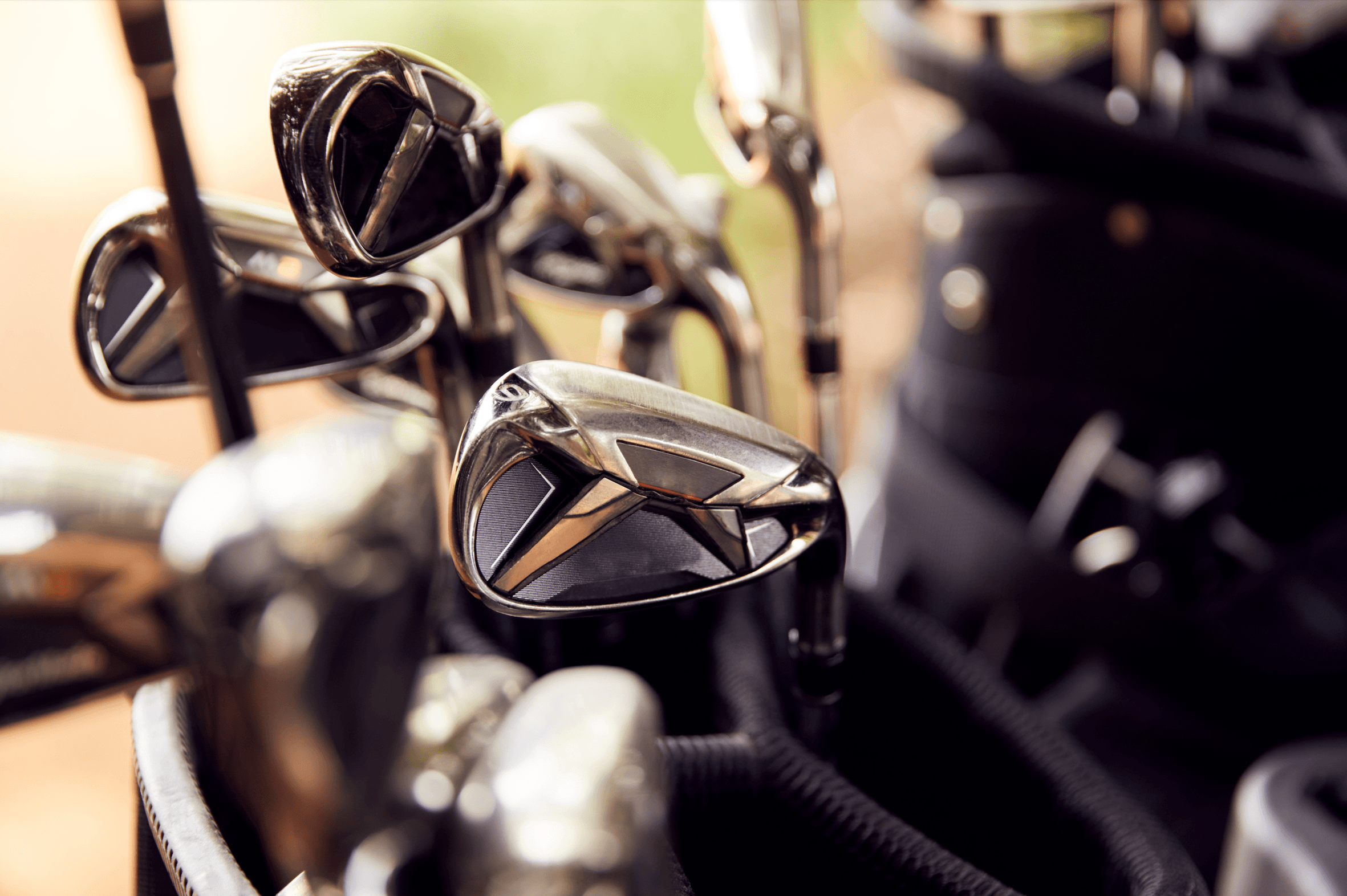 1. Prepare Your Clubs
Start by removing the club heads from the shafts, especially if they are adjustable.

Note down the settings of each club before disassembling.

Wrap the club heads in bubble wrap or a towel for extra cushioning.
2. Choose the Right Packing Method
Depending on what you have at hand or your preference, you can choose between a soft travel bag, a hard case, or a box.
Soft Travel Bag
Add a stiff arm to the bag for added protection, extending and locking it in place.
Place the wrapped clubs in the soft travel case and zip it closed.
Hard Travel Case
Place the wrapped clubs in the hard travel case and ensure the latches are securely shut.
Box
Place the wrapped clubs in a sturdy box and tape the flaps shut securely.
3. Print Labels
Print Two Labels: One should go inside the bag/case/box as a backup, and the other should be attached to the outside.
Attaching the External Label:

Box: Affix the label to the upper side of the box. Use clear packaging tape to cover the entire label, ensuring it's securely laminated to the box.
Hard Case: Attach the label using a shipping luggage tag. You can also tape the label to the upper area of the hard case. Secure with a zip tie through the luggage tag at the top handle.
Soft Case: Use a shipping luggage tag and zip tie it to the top handle. Avoid taping directly to the canvas or soft cloth area of the bag.
4. Carrier Stores Can Help
Many carrier stores offer boxes, packing sleeves, and luggage ties with zip ties. If you're unsure about the packing materials, it's a good idea to visit one of these stores.