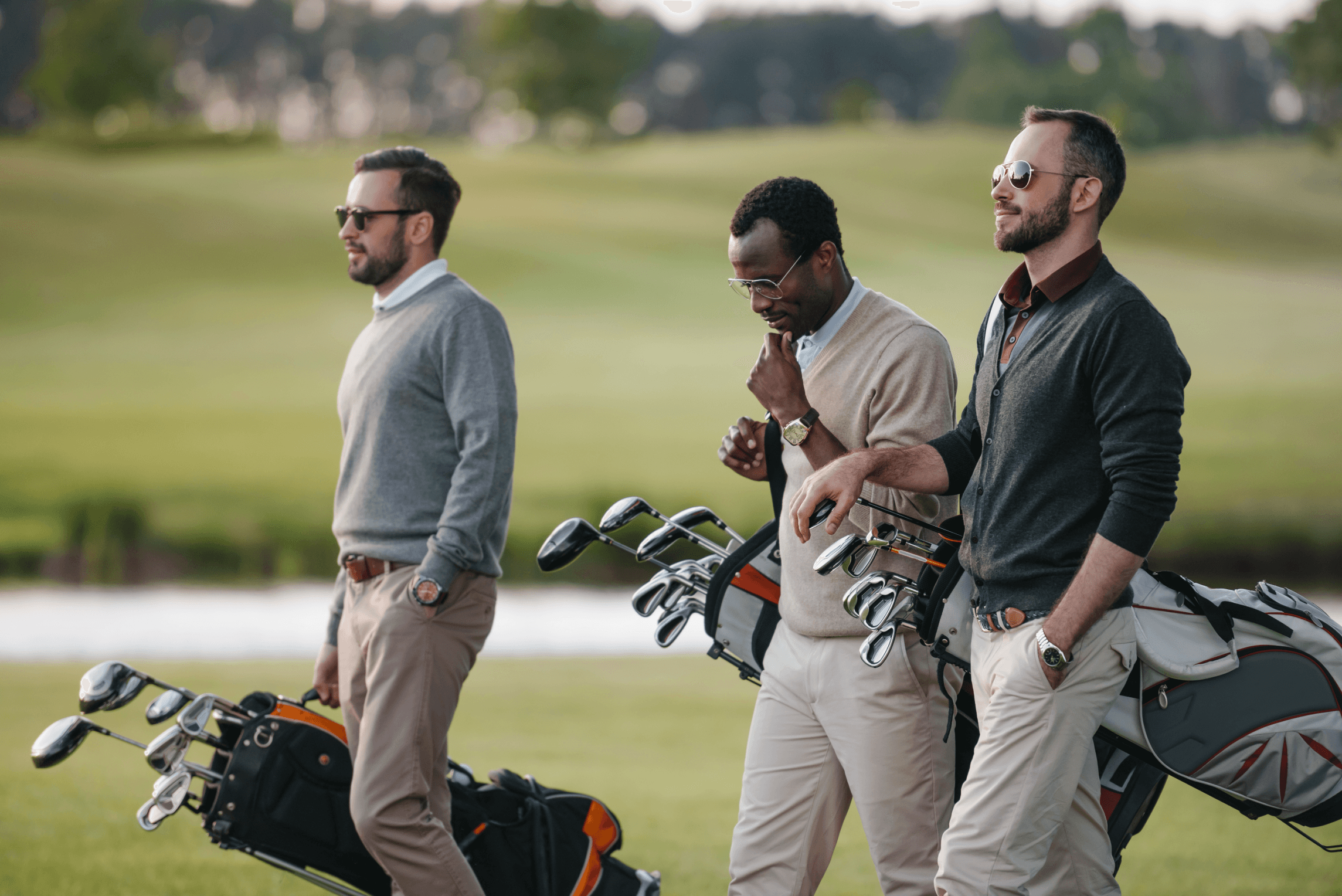 Ship Your Golf Clubs

Before Traveling
Hassle-Free & Affordable
How It Works
1. Quote & Pay
Compare our shipping prices from top-tier carriers such as UPS & FedEx.
2. Print
Print the shipping label and attach it to your golf bag.
3. We Pickup
Schedule a pickup or drop off at the nearest carrier store.
We ship your clubs through FedEx or UPS
and give you 60% off retail rates.
We have volume discounts and pass those savings on to you.
Reliable Shipping
Enjoy the security of FedEx and UPS at a discount
On-time deliveries
Schedule Pickups
Schedule a pick up from any home, golf course, or resort
Drop off at a carrier store if easier
Add Insurance
Insure up to $10,000
We personally back all claims
A Team of Golf Club Shipping Customer Service Experts is Ready to Assist You
Personalized Assistance

We provide a dedicated specialist to each customer.

End-to-End Service

Guidance on how to pack, what to expect, and answering every question that may come up.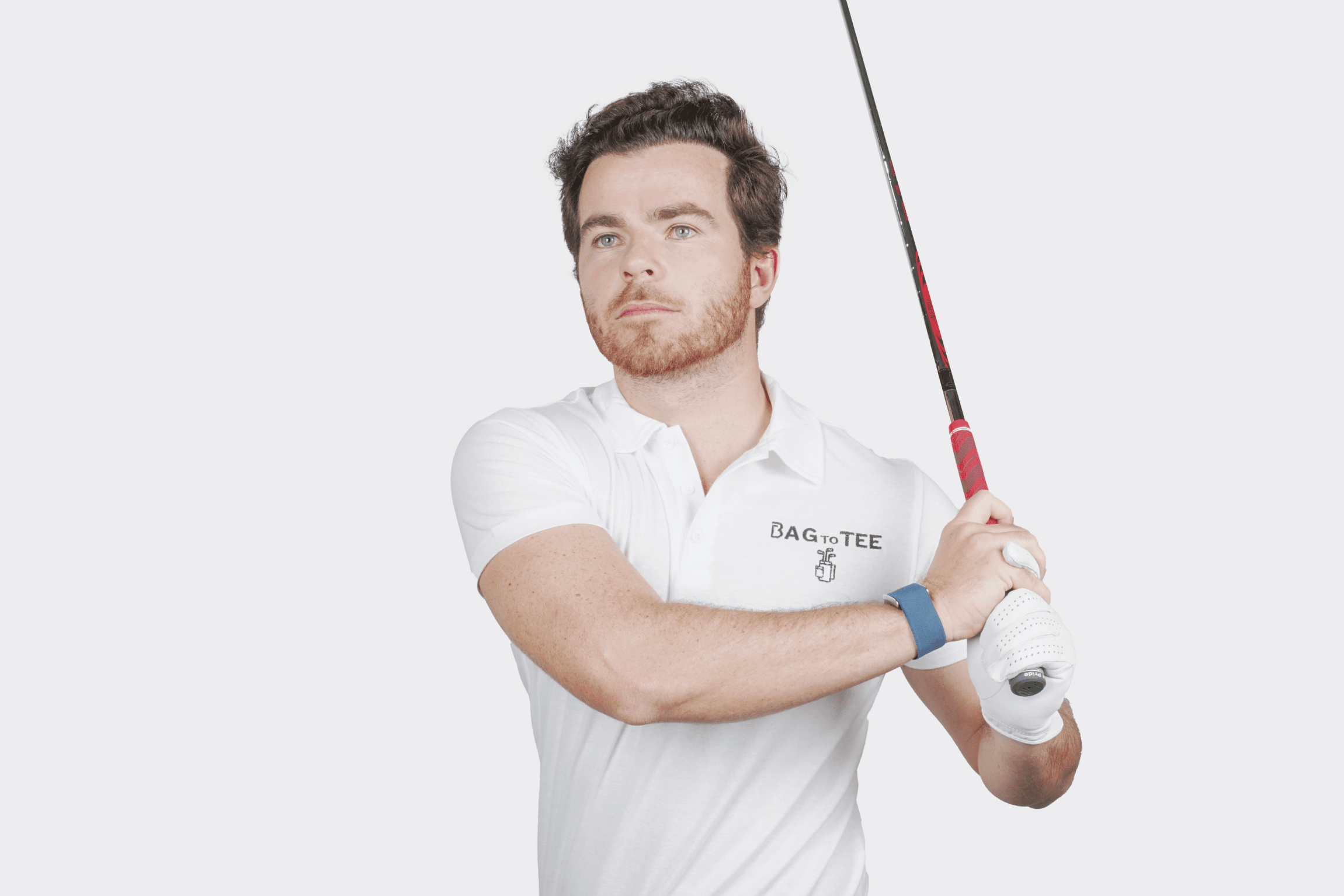 Enjoy Hassle-Free Shipping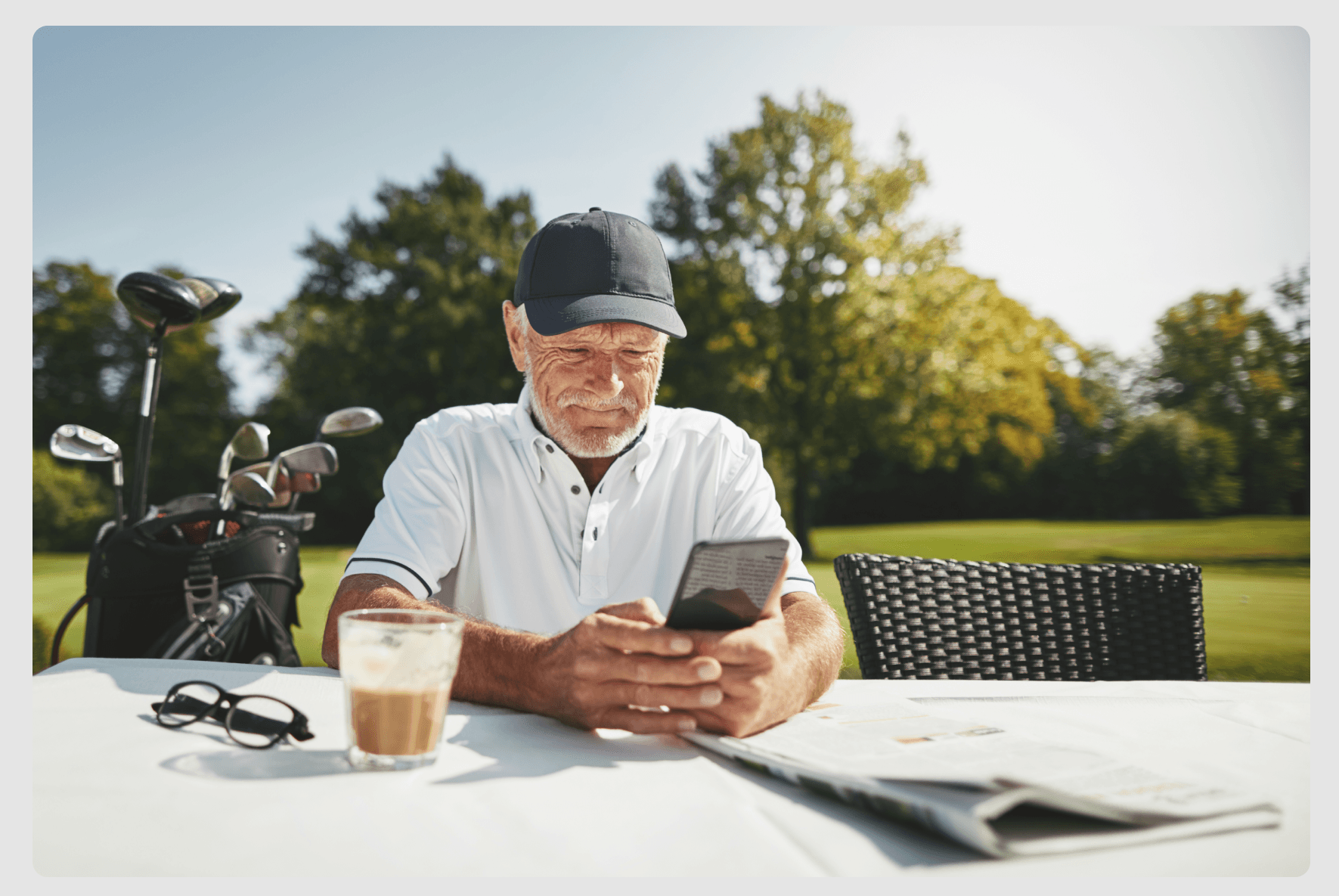 No Printer or Box?

Purchase a box, and print our website's discounted label when dropping off clubs at UPS store.

Schedule a Pickup

Available if you own a printer and golf travel bag. Check our packing guide & pickup guide.

Travel Light at the Airport

Track your golf clubs and find them ready at the golf course.
Trusted by golfers worldwide
Your clubs have never been in better hands.
Bags Shipped

10,000+

Safety

99.9%

Miles Shipped

8 million

Years in service

4
Real Customer Reviews
See videos our customers have sent us
"5 star customer service"
"Cheaper than checking-in"
Questions?
Contact Us
Monday - Sunday | 9 AM - 6 PM EST
Telephone

Message Web Chat

Chat